We provide Overall Support required by a student who wants to go abroad for higher studies.  It is the biggest strength of our organization. 
We can help you in the following ways:
Admission Counseling
We offer free admission counseling via phone/direct interview. We provide specialized one-to-one counseling service guiding applicants in selection of the right kind of courses, colleges or universities. You need to know the facts about studying abroad and the best possible options for you.
Course & University Selection Support​
We will help you find a course based on your academic qualifications, test scores, specific interests and requirements. Our unique team will match your grades, budget, preferred study destination and course and English language skills to produce a tailored set of results. We assign highly professional admission counselor who has in-depth knowledge and based on your academic qualifications, career goals, financial status and work experience; our counselors will help you choose the right course.​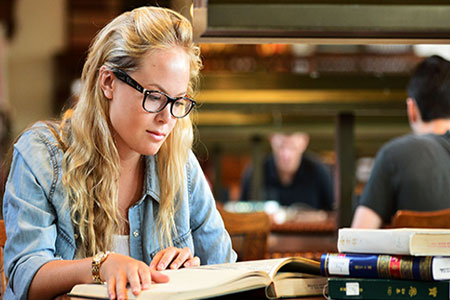 Application Paperwork's
The Admissions Counselors counsel and assist applicants in filing up their application forms and review them as well. We will help you to make a well presented application and customize your SOP's portfolios.
Scholarship Paperwork's
We assist applicants in understanding & completing the highly qualitative aspects of foreign university scholarship applications – essays, statements of purpose, resumes etc. Wherever and whenever possible we guide the students to avail Scholarships according to their merits. This helps reduce the financial burden and also boosts your self-esteem.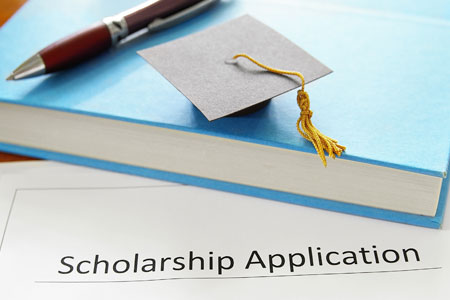 Visa Application Paperwork's
There is no use getting admission even in the best college unless you are able to get the visa. Our visa processing team is professionally qualified and has extensive knowledge and expertise in this field. We have an excellent visa success rate and a reputation of giving genuine unparalleled assistance and guidance for visa facilitation. Our team shall assist you in the entire process starting from filling applications, preparing right financial documents, guidance on educational loans and interview preparation.
Accommodation and guideline abroad
Our international team maintains regular follow-up with the client as long as they want. Besides that, in some countries, we have our own accommodation facilities to facilitate one's living standard.
Pre-Departure Briefing
We provide briefing which covers the essential information you need to start settling in when you arrive at the airport from pick up, accommodation, travel and luggage to orientation, insurance, banking and budget etc. We have a strong student network and bond with our satisfied old students. Our counselor shall connect you to other students.
Other Assistance
We provide other special assistance upon request from receiving students from the airport, arranging accommodation to counseling and guiding students while they are in the UK, Australia, Canada, US or any other countries. We also provide other visa and immigration services. We also assist with the visas for spouse, parents, siblings who want to visit or join the students.