The Danish educational system is designed to promote creativity, innovation, analytical and critical thinking. As a student in Denmark, students will be met by an up-to-date learning environment where they can learn from industry experts and undertake internships in internationally recognized organizations. Furthermore, global partnerships between higher education institutions, businesses, science parks and public research institutes ensure that study and research in Denmark reflect the latest knowledge and meet the needs of a global labor market.
In Denmark, higher education is focused on bringing about solutions for the real-world. Thus, traditional lectures are combined with industrial collaborations and teaching methods that promote students' ability to use what they have learned and to turn new knowledge into innovative solutions.
This way of studying requires a high degree of personal initiative and independent thinking. Thus, for some studying in Denmark can be challenging and different from what they are used to. We feel confident that it will inspire you and help you succeed in whatever you decide to do in life.
• NIELS BROCK COPENHAGEN BUSINESS COLLEGE
• VIA UNIVERSITY COLLEGE
• ROSKILDE UNIVERSITY
• Aalborg University
• University of Southern Denmark
• University of Copenhagen
• And Many More…
Denmark Student Visa Check-list
Student documents check-list:
Updated Curriculum-vitae (C.V.)
√ Academic transcripts & certificates
√ IELTS test report
√ Passport certified copy
√ Case order fee payment receipt
√ Statement of Purpose (SOP)
√ Police clearance certificate original (If available)
√ Work Experience certificate (If applicable)
√ Photograph 4 copy (35-45 mm size)
√ Letter of recommendation (If applicable)
√ Study continue certificate (If applicable)
Minimum entry requirements:
For AP degree HSC+1-2 years' education/A Level
√ For AP degree min IELTS requirement 6.0 overall
√ For Bachelor min HSC/HSC+1-2 years (depend on institutions)
√ For Top-up bachelor program 3-4 years' bachelor/equivalent study
√ For Bachelor & top-up bachelor min IELTS requirement 6.0/6.5
√ For Pre-master's min bachelor from different field of study/UK 3rd class
√ For Pre-master's min IELTS requirement 5.0 in each component
√ For Master program min 4 Years bachelor/1 Year master degree
√ For Master program min IELTS requirement 6.5
N: B: English proficiency test certificate may be waived if the applicant completes their bachelor from
native English speaking countries such as UK, USA, Australia, Canada & New Zealand.
• AP program = €7000 – €9000
• Bachelor program = €8000 – €15000
• Top-up bachelor program = €7000 – €11500
• Pre-master program = €10000 – €12200
• Master's program = €8000 – €15000
First of all, students need to pay tuition fees to the university to get ST1 Application Form. Normally most of the universities take about 50% to 100% of tuition fees in advance for year one. Beside this student need to pay the Case Order ID fee in advance.
SINGLE PERSON
Living cost in Denmark per year approximately…
  Student (Per Year) =

DKK 71,292

  Spouse (Per Year) =

DKK 71,292

  Child (Per Year) =

DKK 71,292
ACCOMMODATION COST
Accommodation cost in Denmark approximately…
  Hostels and Guesthouses –

$80 to $135

per week
  Shared Rental –

$70 to $250

per week
  On campus –

$80 to $250

per week
  Homestay –

$110 to $270

per week
  Rental –

$100 to $400

per week
OTHER LIVING EXPENSES
Other expenses…
  Groceries and eating out –

$80 to $200

per week
  Gas, electricity –

$60 to $100

per week
  Phone and Internet –

$20 to $50

per week
  Public transport –

$10 to $50

per week
  Car (after purchase) –

$150 to $250

per week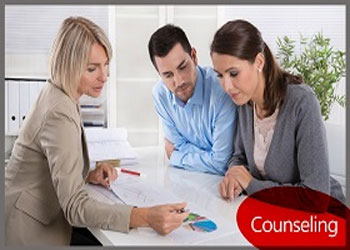 3. Accept Letter of Offer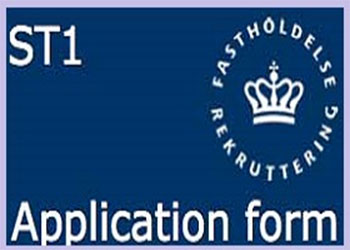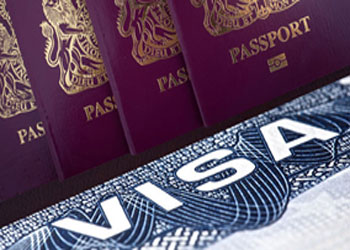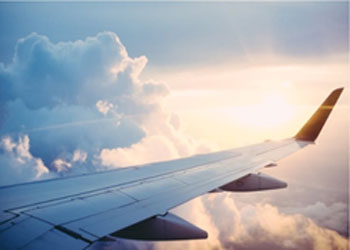 Embassy of Denmark
BAY's Edgewater, 6th floor, Plot No. NE(N) 12,
North Avenue, Gulshan 2
Dhaka 1212