"The word "InfoStudy" in the company name does not define the target group, but refers to the fact that we always have something to learn and discover throughout life"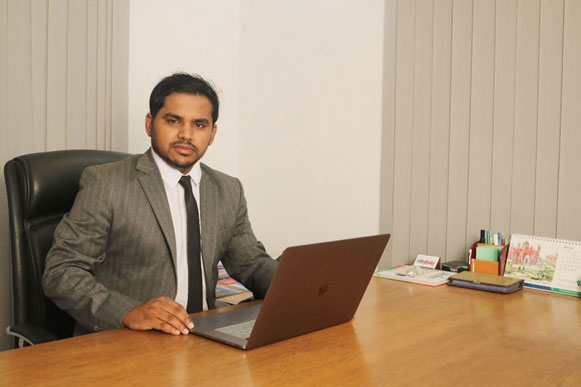 I am welcoming with my open hand to the students, who I would love to say dreamers, to try InfoStudy with our precise vision to helping the student's mission to the right and most appropriate institutions for higher studies, and where they really want to be. We are confident enough to looking for those students who wants the best institution for further higher studies to the nexus between overseas College/Universities for Bangladeshi students around the world. We are here to help you by our optimum ability for your abilities to take you one step closer to the modern academic opportunities around the globe.
Moreover, I believe that international education is the best way not only connecting them to world ranking universities but also to implant globalization values into our young people.
No man who is devoting education has got the best out of education. Without a gentle contempt for education no man's education is complete. By believing this, on behalf of InfoStudy, I would like to welcome you to experience our service.
K M Reaz Uddin
CEO
InfoStudy